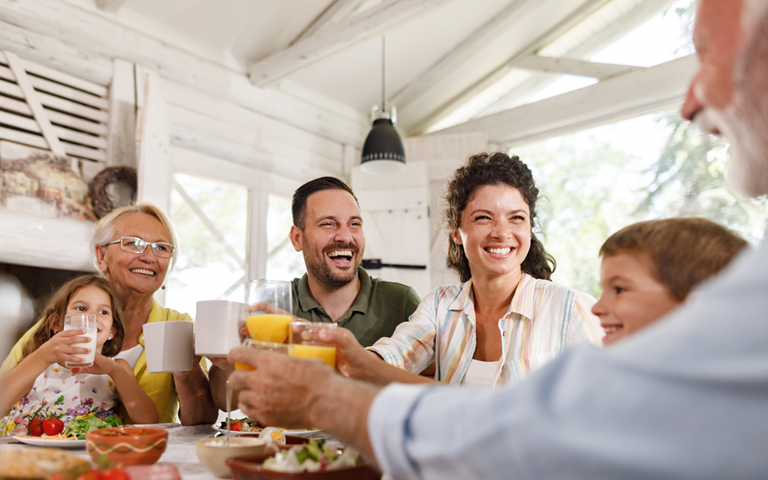 Well-tasting, functional products in four consumer segments
Together with our experienced product development team, we have elaborated functional, well tasting, and flexible private label solutions based on nutritional know how, newest research, and reliable clinical documentation. Our portfolio is targeted at the specific nutritional needs of juniors, teens, adults, and seniors, and comes with a variety of different taste variants and serving options.
Whether as shake, topping or baking ingredient, in one of our standard flavors or in your own more creative taste variant, as standard recipe or with small individual adjustments – we are here to help you find and produce your own unique nutritional powder product.  
Suggestions for use and serving
Blending
Blend into water or any other liquid of your choice.  
Shaking
Shake with juice, ice and fruits or use your own favourit shake recipe.
Topping
Top onto e.g. müsli, yoghurt or soup and enjoy with your meal.
Baking
Mix into pancake, waffel, bread or any other dough of your choice and enjoy baked.