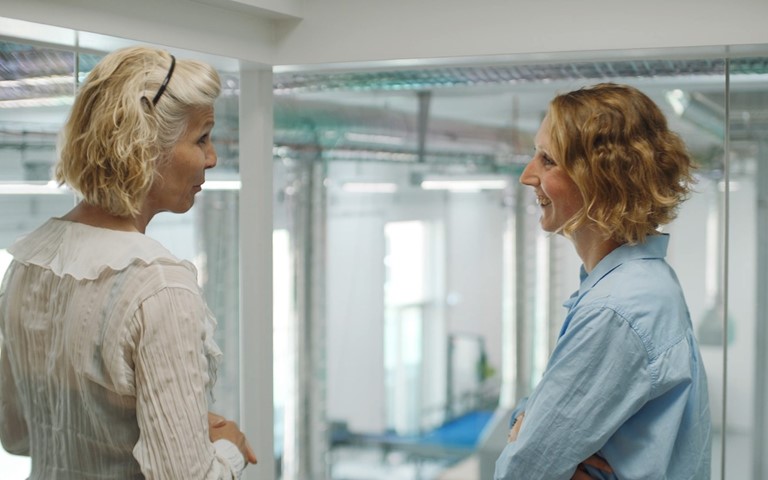 We care to share
FIPROS Nutrition is a sister company of FIPROS A/S, a contract manufacturing and packing partner for food and food ingredient producing companies and startups. FIPROS Nutrition was opened in 2020 with the aim of offering safe and flexible production of stage 1 to 3 infant formula, as well as family, healthy aging and other nutritional products and specialties in a modern, technical setup. Our entire business concept is built on the concept of shared economy.

We care about our customers and want to be a reliable, trustworthy partner, ensuring mutual respect and a good balance in all business matters. 

We share our processing equipment and know-how, helping our customers to save investments and resources, whilst at the same time letting them benefit from our experiences and knowledge in producing efficiently and sustainably. 
​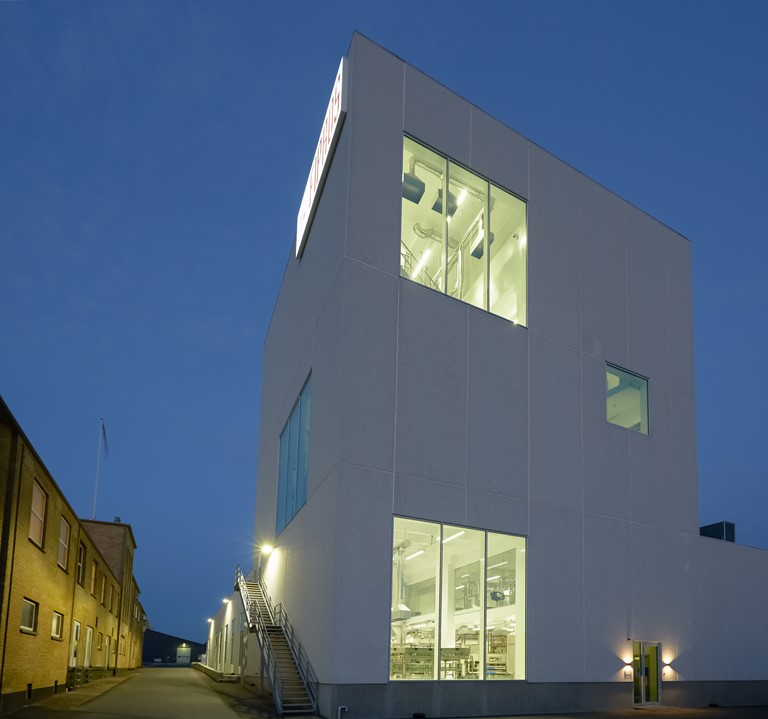 Designed for maximum flexibility
Two Ruberg precision batch blenders and a compact Jorgensen Engineering canning line offer highly efficient blending and packing technology. The production concept uses gravity as a means of material transportation, thereby securing an effective, gentle, and resource-saving production flow.
With our digitalized production system, latest robot technology and an outstanding hygiene concept we can ensure maximum food safety and 100 percent line clearance. The production set-up is designed for maximum flexibility with regards to niche products, specialties, and large production volumes, with a minimum order quantity of only 2 tons.
Flexibility, trustworthiness, and a close cooperation with our customers lie in our DNA. Let us know what you are looking for and we are sure we can find a solution together.
let's eco is a Danish supplier of organic mik powder for children and aims at accelerating the consumption of organic cow milk from Denmark.

lets-eco.com
Holle has been a pioneer of biodynamic baby products since 1934 and offers baby food of the highest organic quality. 

holle.ch
The Pure Goat Company offers infant formulas based on organic, full-cream goats milk.

puregoatcompany.com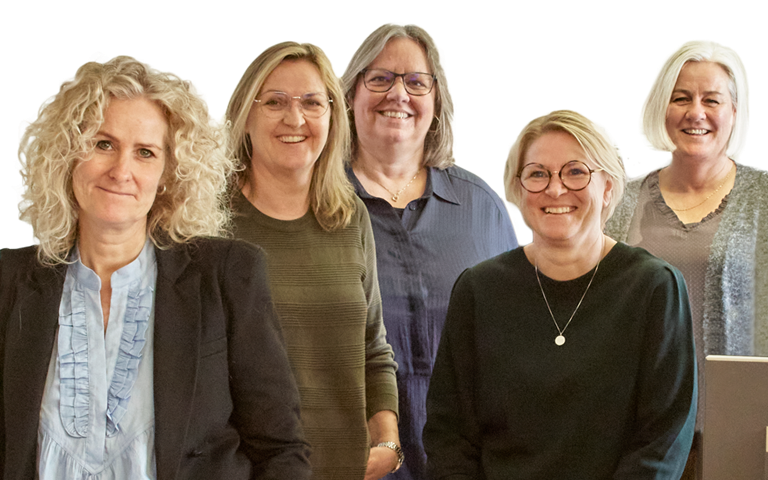 Do you have questions, need ideas or inspiration?
It will be our pleasure to give you answers and advise you about our services and product range. 
We are looking forward to hearing from you!